Bring style to every room in your home
Select the wallpaper design
Measure your wall and select the wallpaper material
Receive your wallpaper in 5-7 working days
Hang it up and admire your work
Make a statement, without saying a word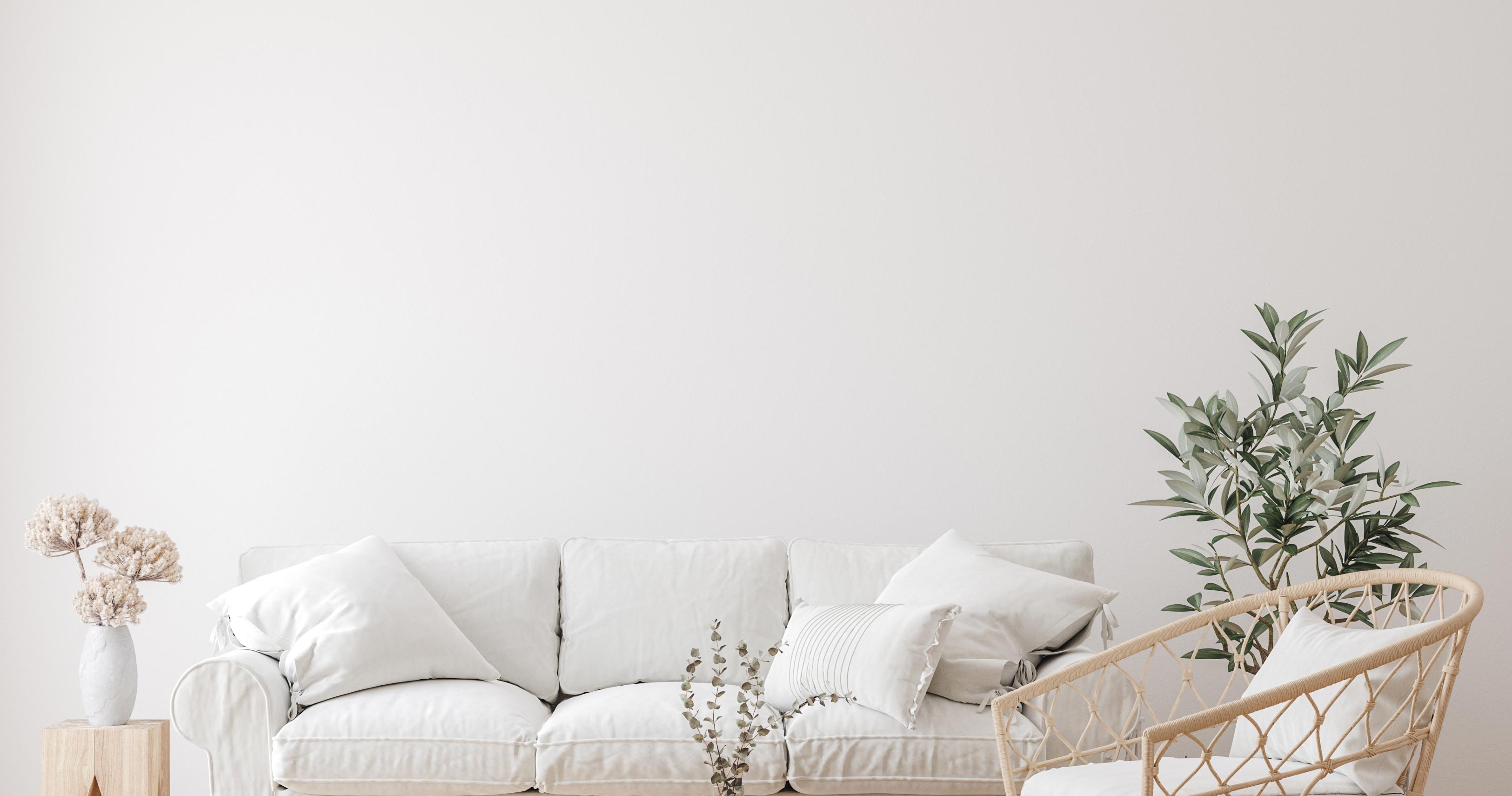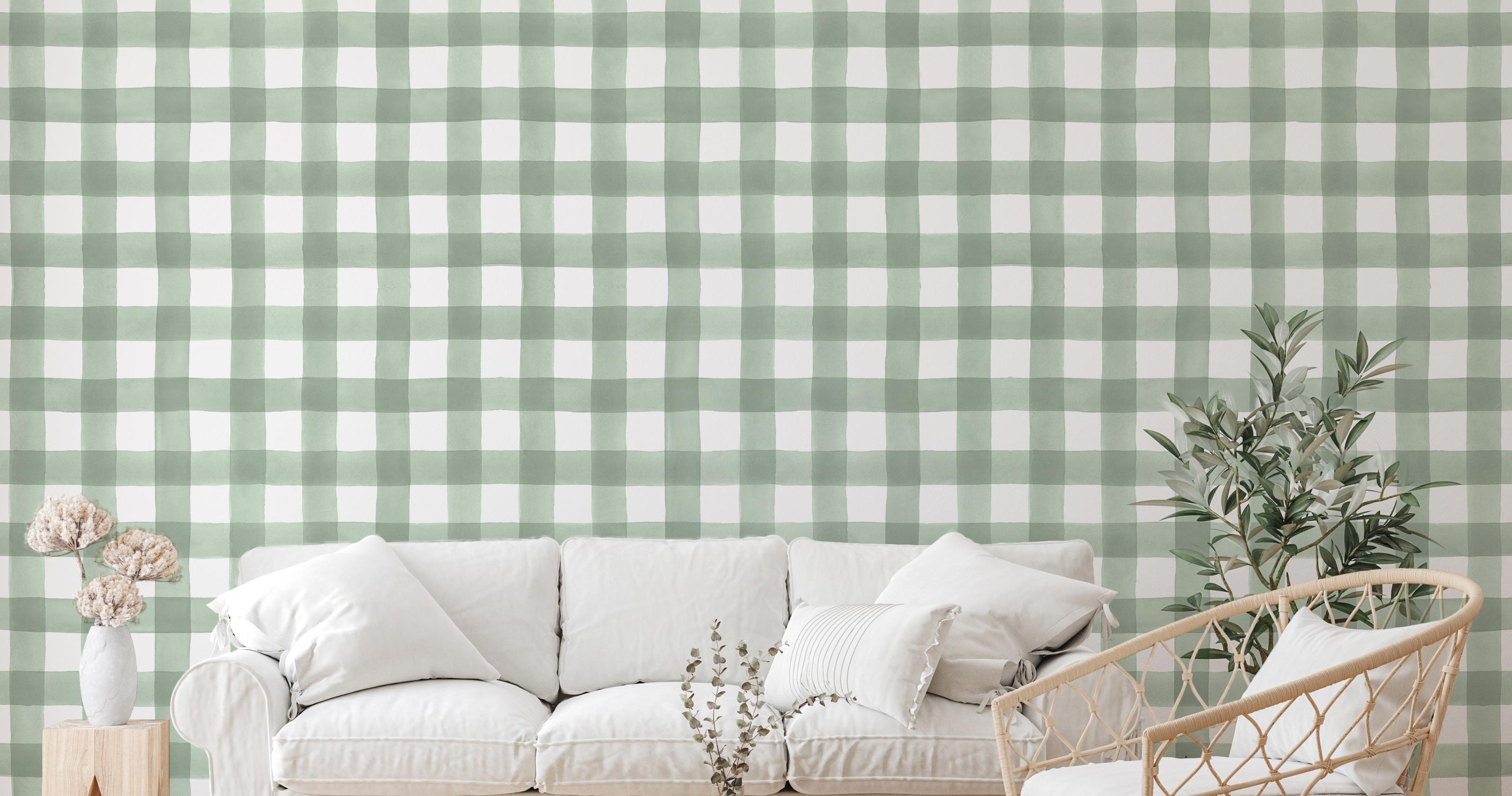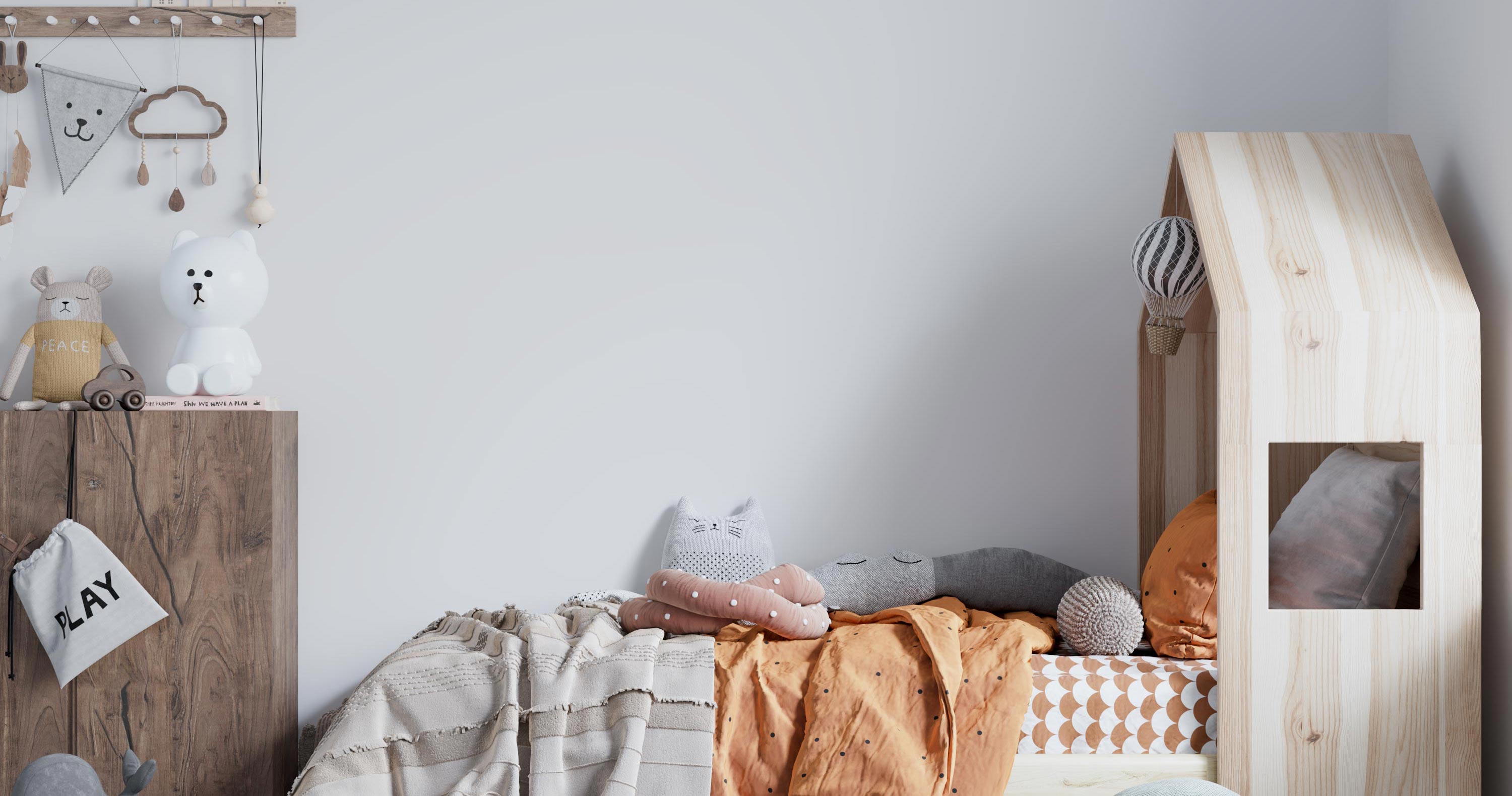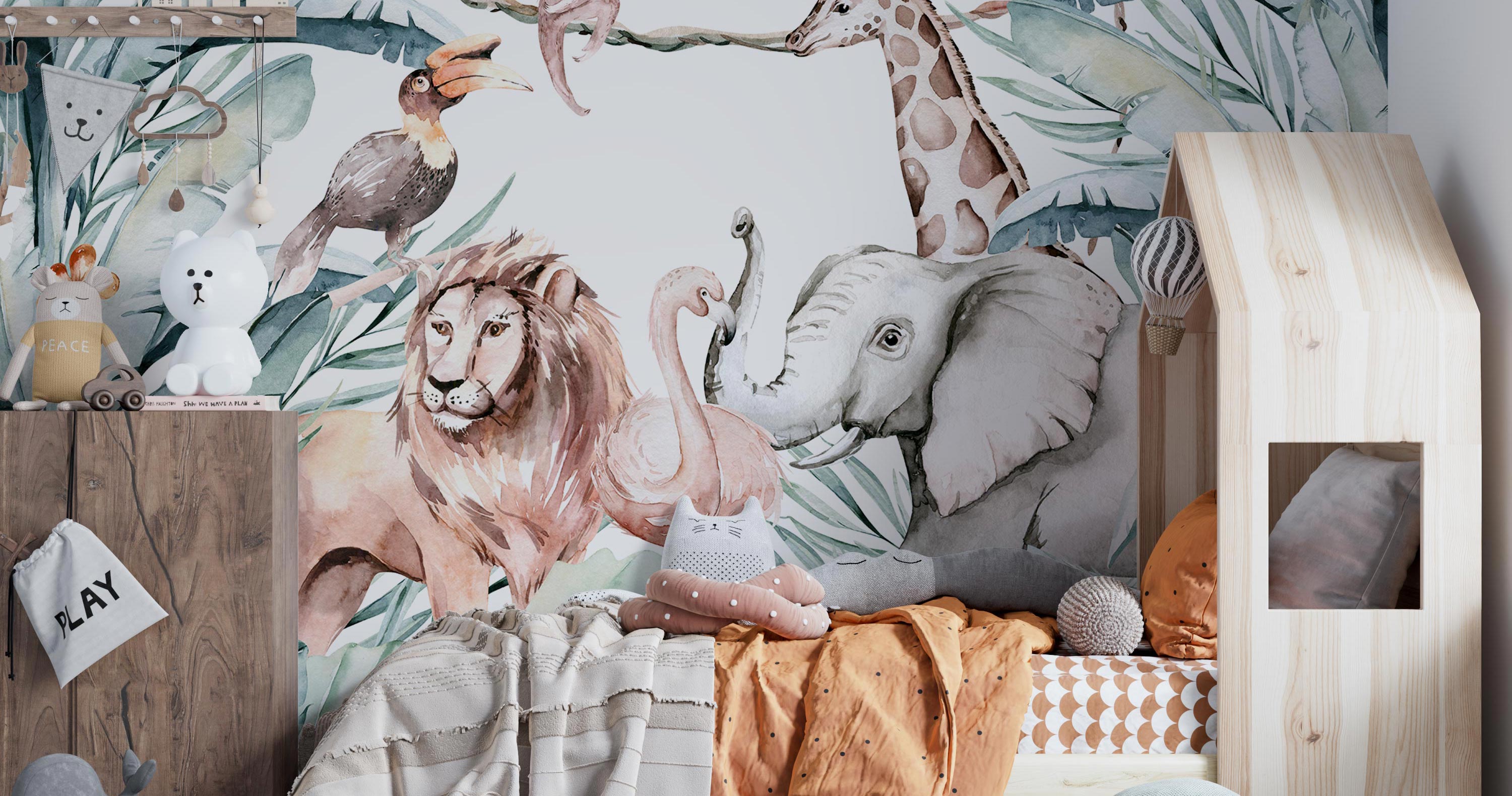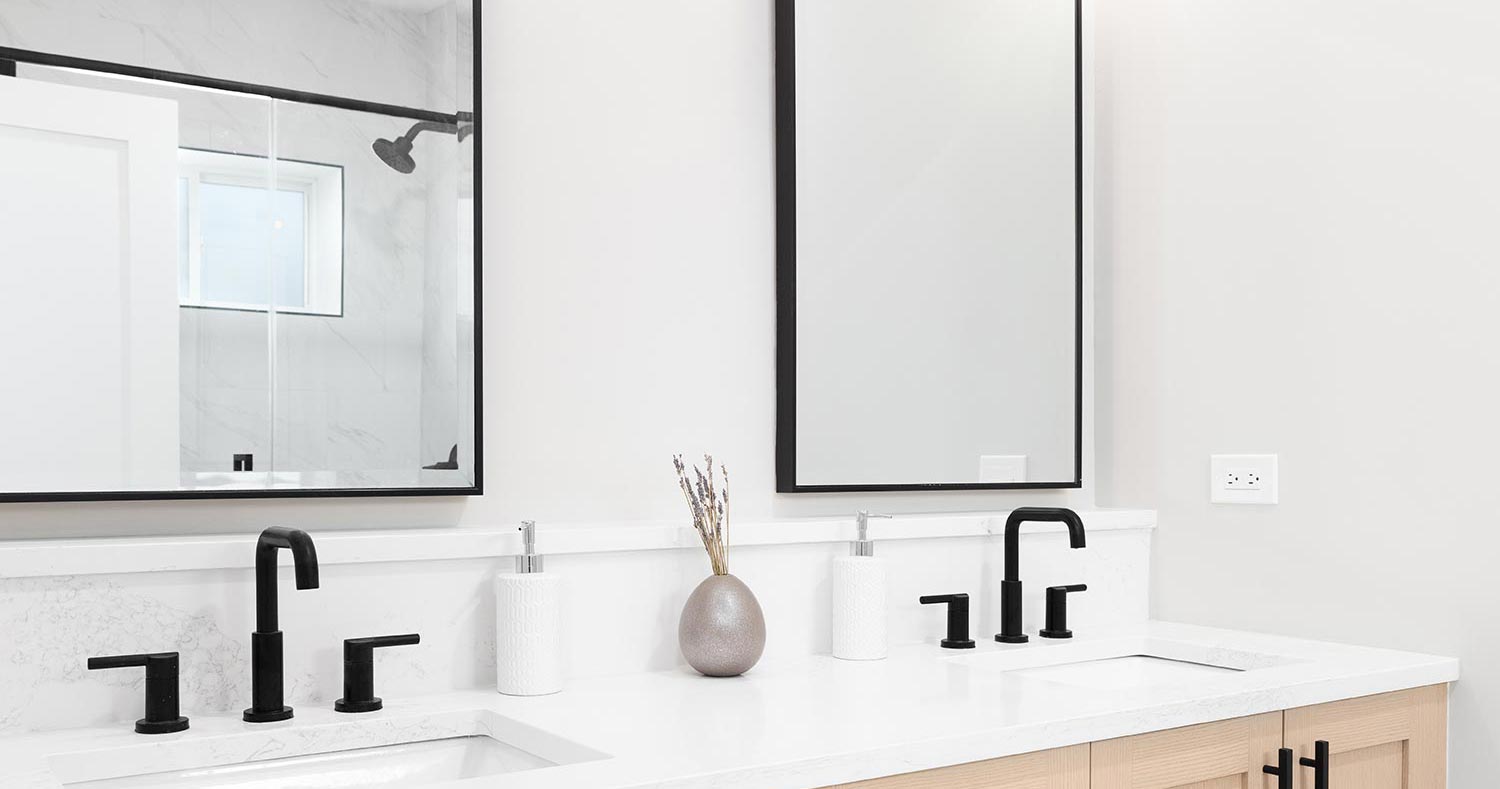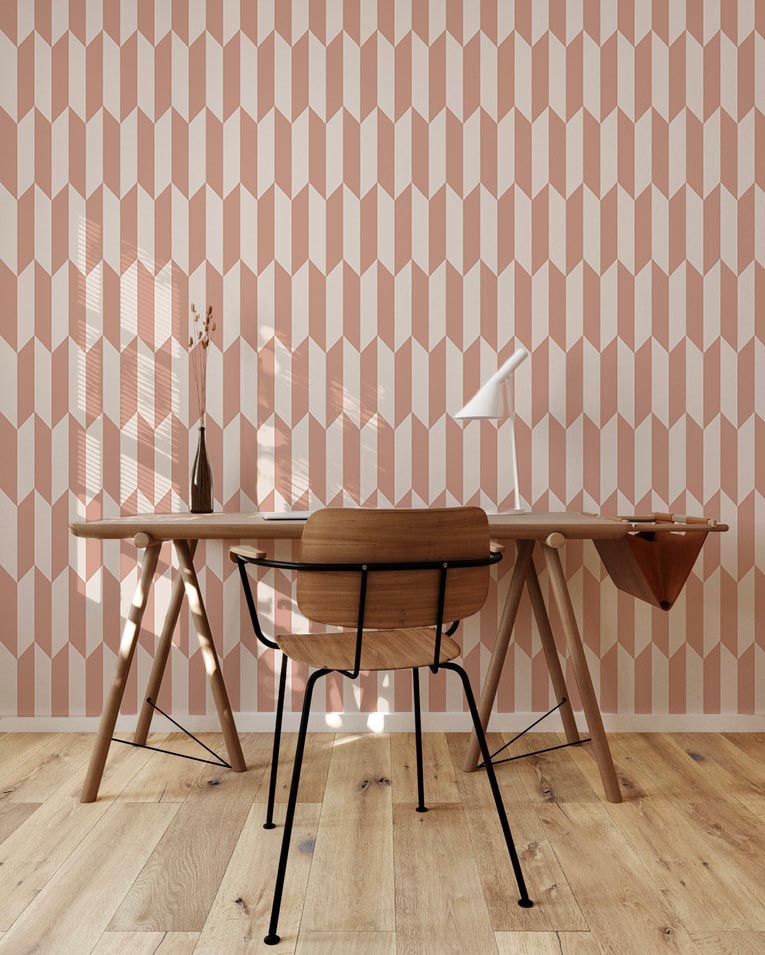 Living room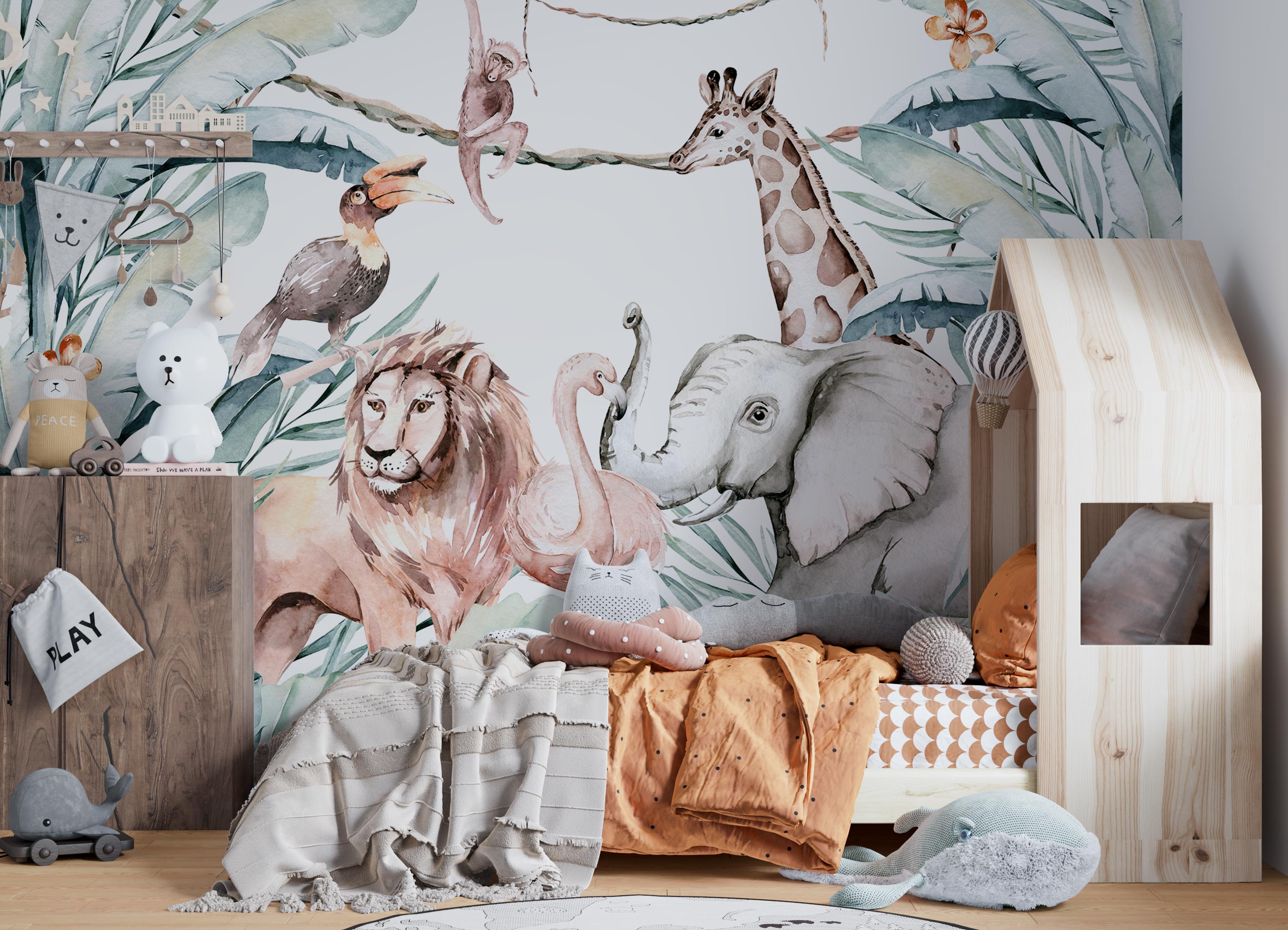 Kids room
Bathroom
Trending wallpaper collections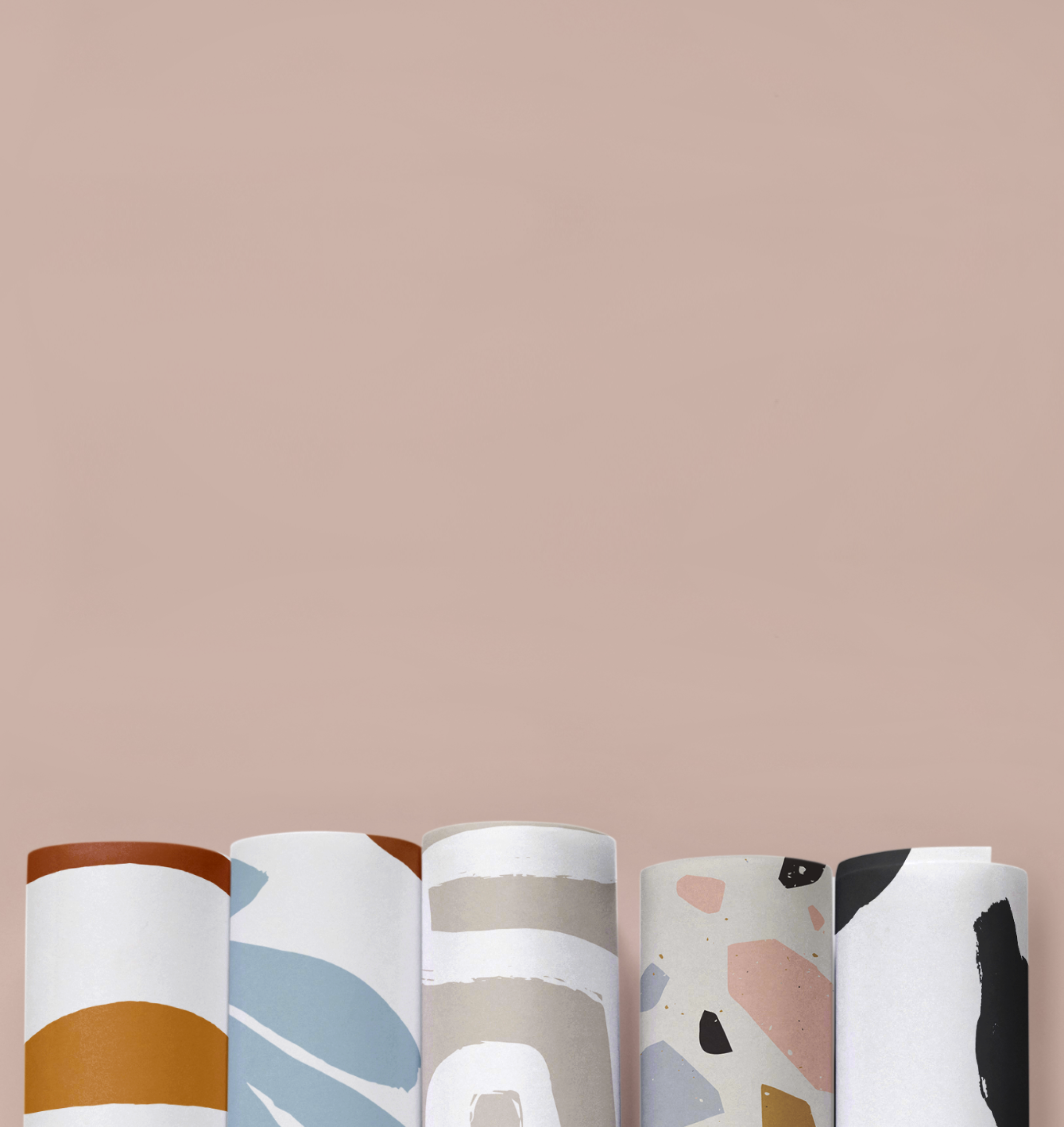 Wallpaper with universal appeal, designed to inspire people.

We are committed to offering the highest quality wallpapers that are durable and easy to install, ensuring that every print is vivid and defined so that you can transform your space with ease and confidence.
PVC free
Our wallpaper is 100% plastic-free and printed with environmentally safe inks so that you can feel good about your purchase. Not only is it good for the planet, but it's also safe for your home, too.
FSC certified
We're proud to say that our traditional wallpaper material is FSC certified, which means it comes from forests that are managed in an environmentally, socially, and economically responsible way.
Premium quality
We use high-quality materials and inks, combined with the latest printing technologies, to achieve seriously stunning results. We're all about bringing your vision to life, and we go the extra mile to ensure every detail is perfect.
Recyclable
We're all about taking care of the planet we call home. That's why we make sure to use only recyclable materials in our products. We believe that taking care of the environment doesn't have to sacrifice style.
4.8/5 average on Etsy
Simone
The wallpaper is stunning, amazing, and beautiful! Words can't describe how much it looks like a genuine hand-painted wall of artwork. It was very easy to install and appears to be high quality.
Rahchelle Ewald
The wallpaper is so amazing! The quality is so great and super thick. Greta is very responsive which I appreciated so much.
kfriedman12
Beautiful wallpaper, came exactly as pictured. I have ordered from this company for peel and stick wallpaper before and it is still holding up about 3 years later!
Amanda Keeney
This wallpaper is so beautiful. The quality is top notch. The detail of the design is so sharp. It makes the entire room come alive!
Agnes
We love the wallpaper! And not only were we happy with the quality, but the communication and friendliness of the seller is superb! 10/10 would recommend anytime.
Ann Jefferys
Beautiful wallpaper. Hung it on the ceiling in my office half bath. It's the most cheerful decor for all who has seen it :-)