How it works
We're excited to help you transform your space with our beautiful wallpapers. Our process is simple: choose your wallpaper type (peel and stick or traditional), select your desired size and colors, and place your order. If you need a custom size or color, get in touch with us. We'll take care of the rest and have the wallpaper with you in 5-7 business days.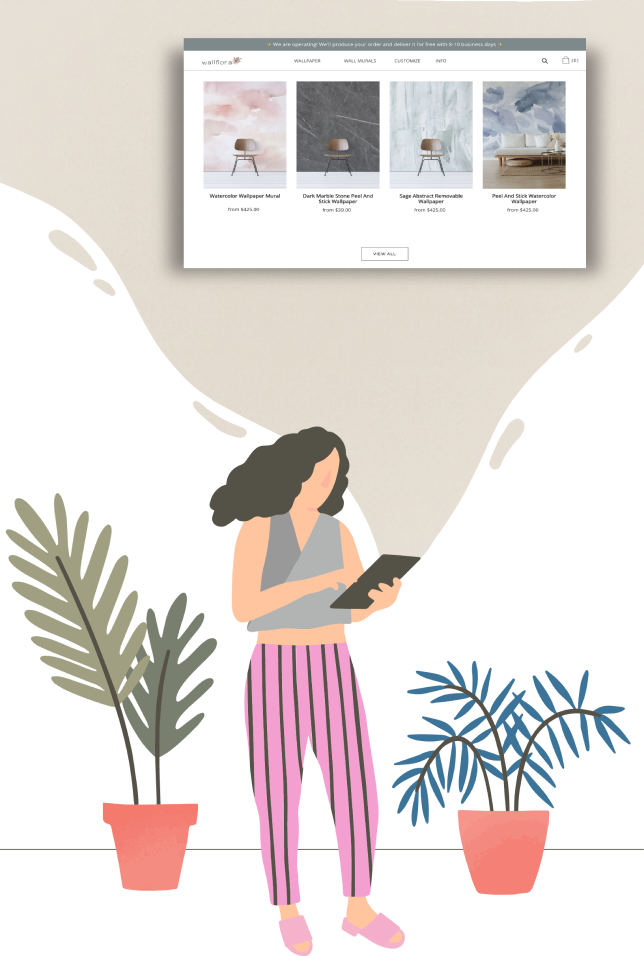 1 . Select the wallpaper design
With over 200 wallpaper and wallpaper mural designs, you're sure to find something that fits your space perfectly. Once you've found your perfect design, you'll need to decide between our peel and stick and traditional wallpaper options. If you're unsure which one is right for you, you can check out our wallpaper types guide to learn more about the differences between the two. We're here to help make the process as easy and enjoyable as possible!
wallpaper types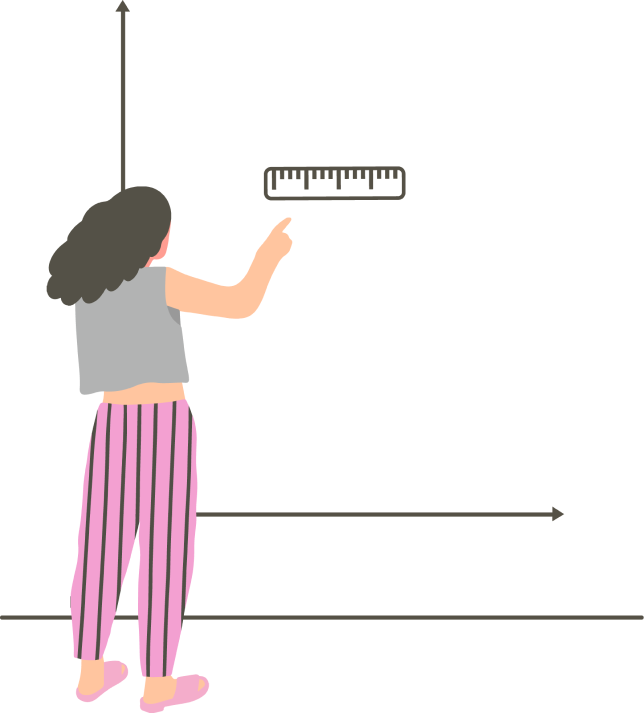 2 . Measure your wall and order
Measuring your wall is the most important step when ordering your wallpaper. We suggest measuring twice, just to be sure! Please go through our measuring guide for tips on measuring your wall and determining how much wallpaper you will need for your project.
how to measure your wall
3 . Receive your wallpaper in 5-7 working days
Don't worry, we've got you covered! Your order will be shipped with FedEx at no extra cost, and you can expect to receive your wallpaper within 5-7 days of placing your order.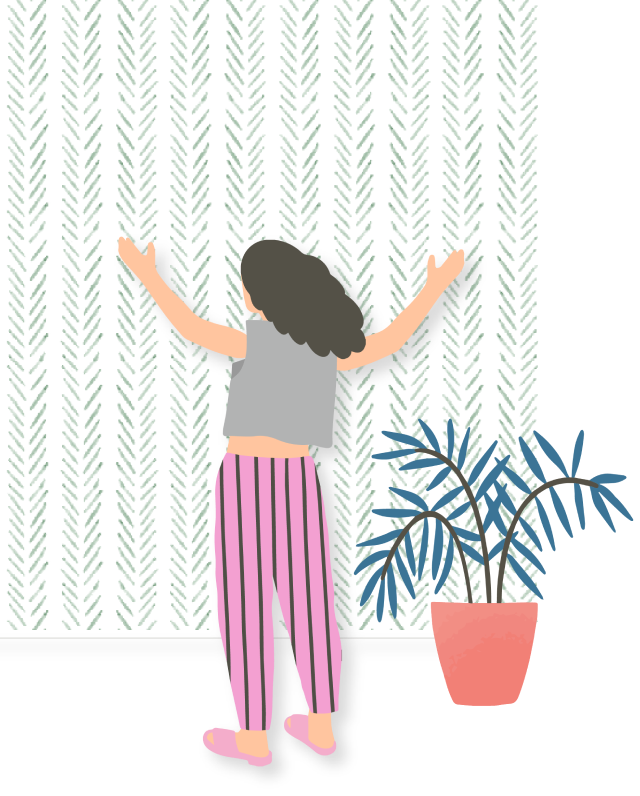 4 . Install and enjoy
Installing your new wallpaper is a breeze, especially if you have a friend to help! You'll also receive some easy-to-follow installation instructions when you receive your order. Be sure to take a few minutes to review the guide before getting started - it will save you time and ensure a smooth installation process. If you have any questions or need assistance, don't hesitate to reach out to us - we're here to help!
Installation instructions