Welcome to Wallflora, the world's wallpaper online shop.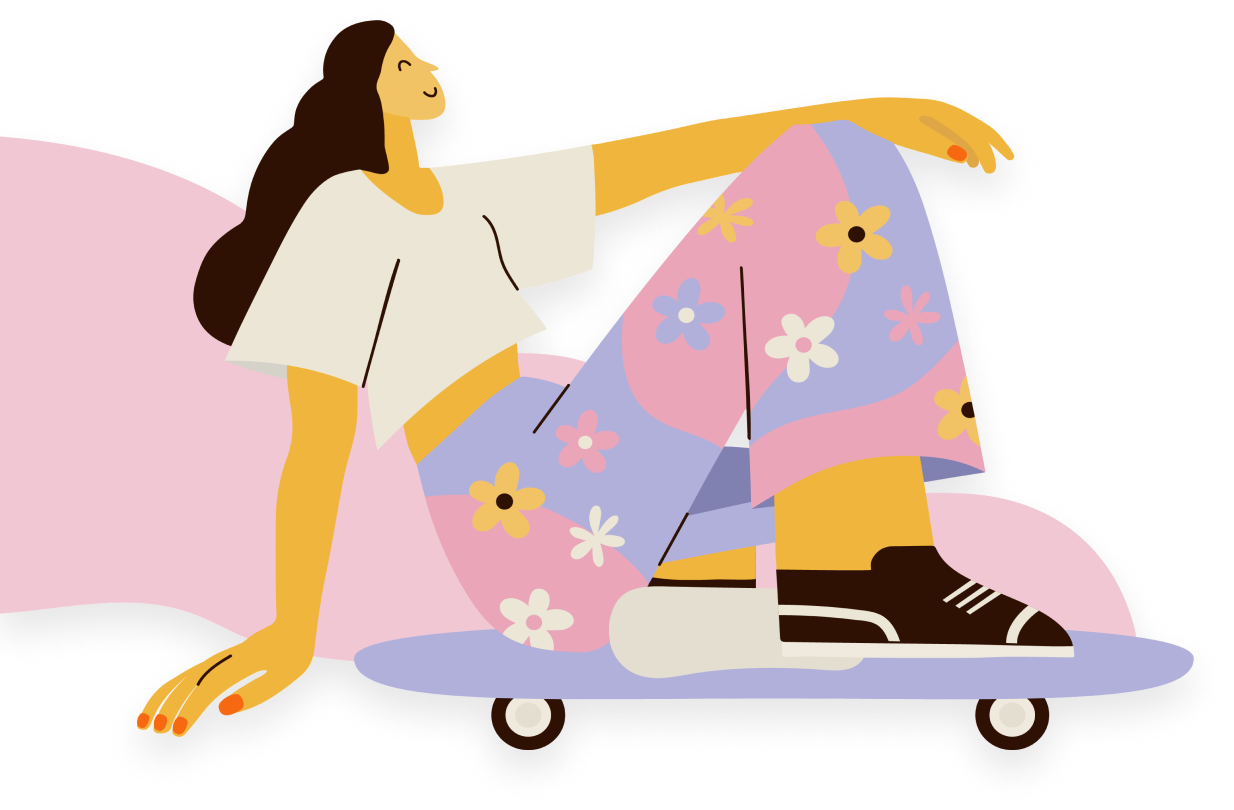 Greta, Founder of Wallflora
In 2014, I was living in a rented apartment and really wanted to make bold changes to my interior decor. As an interior decorator at heart, I longed for a way to transform my space without committing to permanent changes like painting. That's when I discovered the magic of peel and stick wallpaper. It was the perfect solution to make a big impact without making any permanent changes. I fell in love with this idea! And so Wallflora was born! Since then, we've been helping people like you transform their spaces with the power of wallpaper. Whether you're looking to make a bold statement or add a touch of personality to your home, we've got you covered. We can't wait to see what you come up with! So go ahead, let your interior decorator soul shine and get creative with Wallflora.

Ready to transform your space with some seriously beautiful wallpapers? Great! Our process is a total breeze. Just choose your wallpaper type (peel and stick or traditional), pick your desired size and colors, and place your order. It's that easy! And if you need a custom size or color, don't hesitate to reach out. We're always happy to help make your vision a reality. In no time, you'll have your new wallpaper in hand and be well on your way to a seriously stylish space.
Happy decorating!
PVC free
Our wallpaper is 100% plastic-free and printed with environmentally safe inks so that you can feel good about your purchase. Not only is it good for the planet, but it's also safe for your home, too.
FSC certified
We're proud to say that our traditional wallpaper material is FSC certified, which means it comes from forests that are managed in an environmentally, socially, and economically responsible way.
Premium quality
We use high-quality materials and inks, combined with the latest printing technologies, to achieve seriously stunning results. We're all about bringing your vision to life, and we go the extra mile to ensure every detail is perfect.
100% recyclable
We're all about taking care of the planet we call home. That's why we make sure to use only recyclable materials in our products. We believe that taking care of the environment doesn't have to sacrifice style.
Meet our founders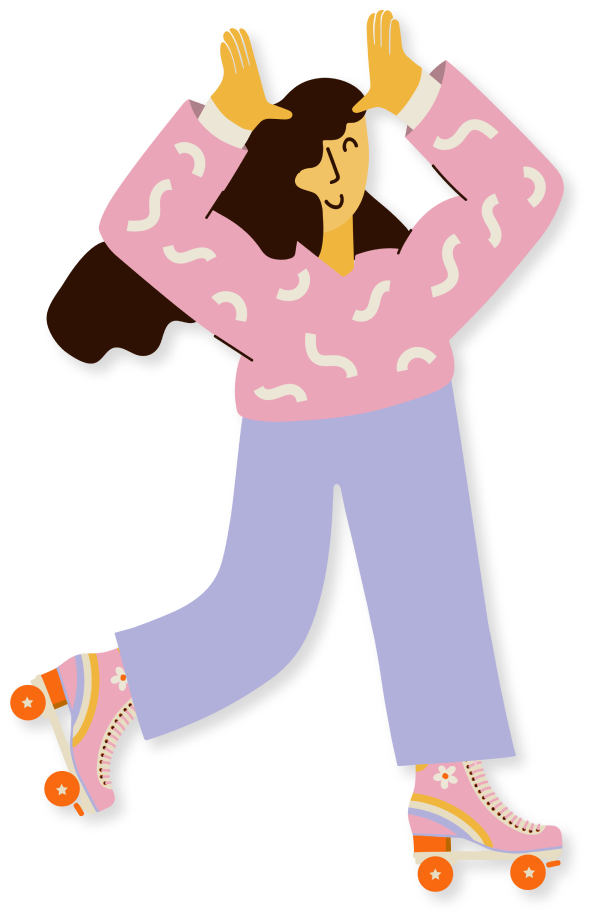 Greta
Heart of Wallflora
When it comes to styling your home, the most important thing is to have fun! After all, your home should be a place you love being in, and with a little creativity and style, you'll never get bored of the place you call home.
Karl
Mind of Wallflora
"Beauty lies in each detail, completing the bigger picture."