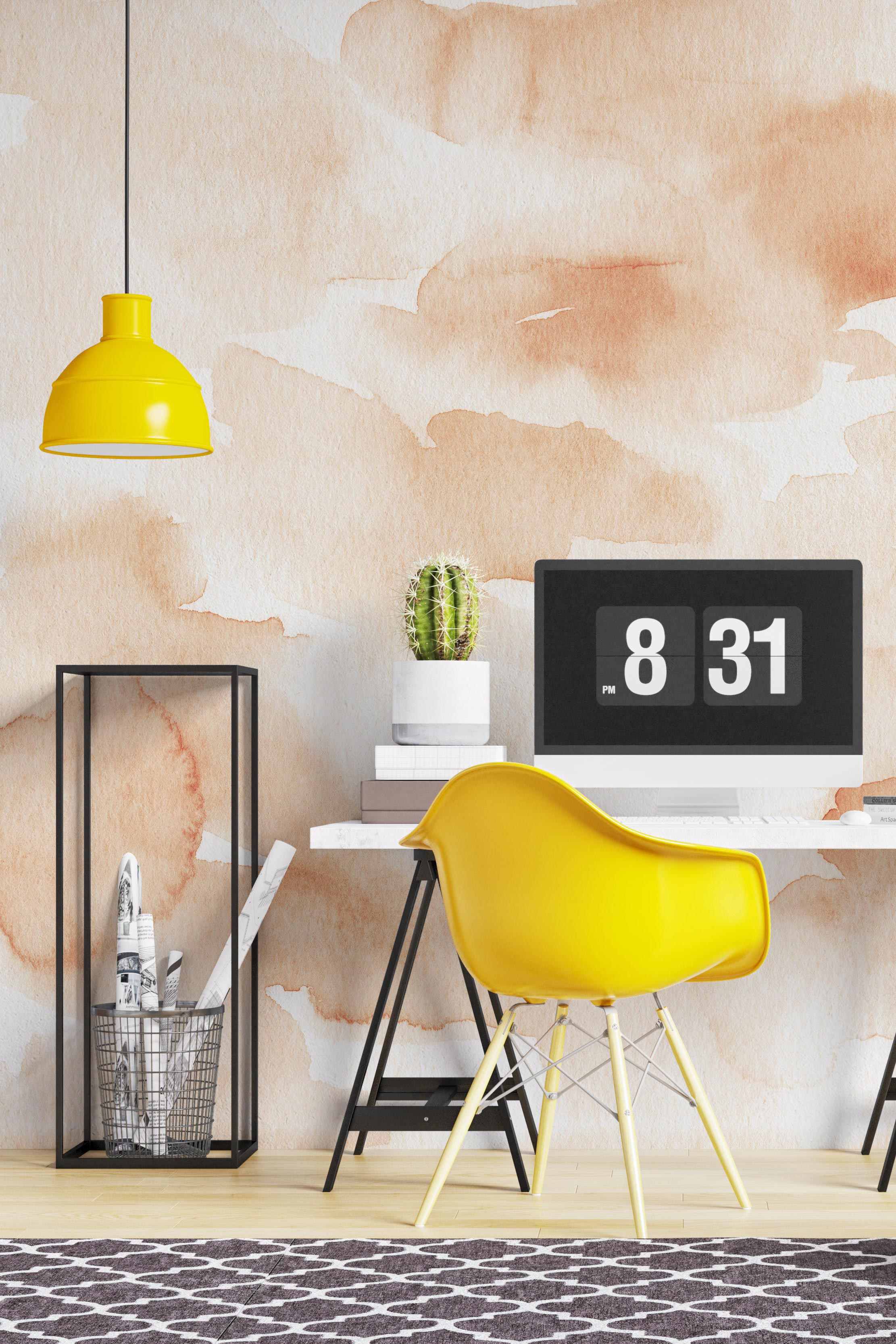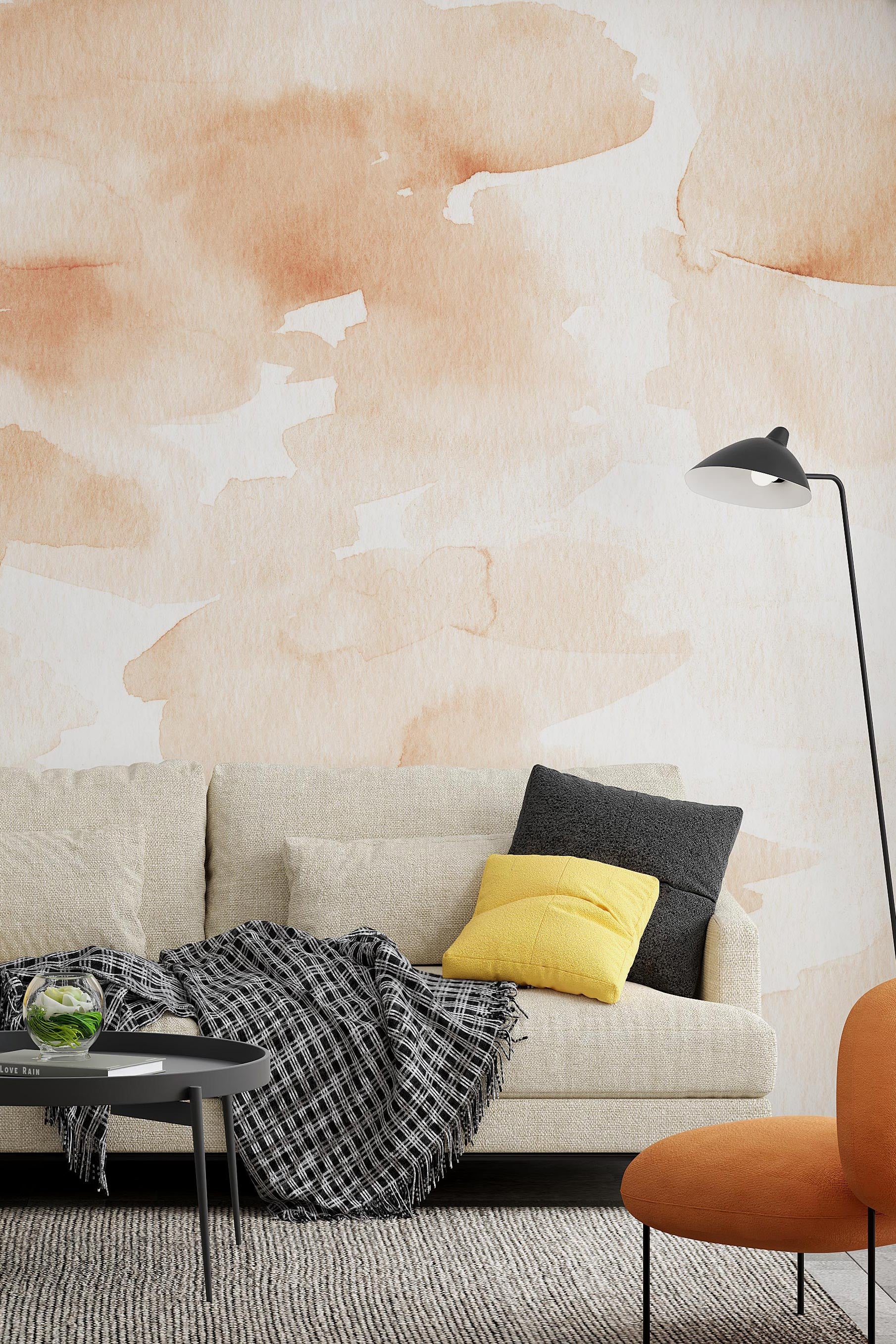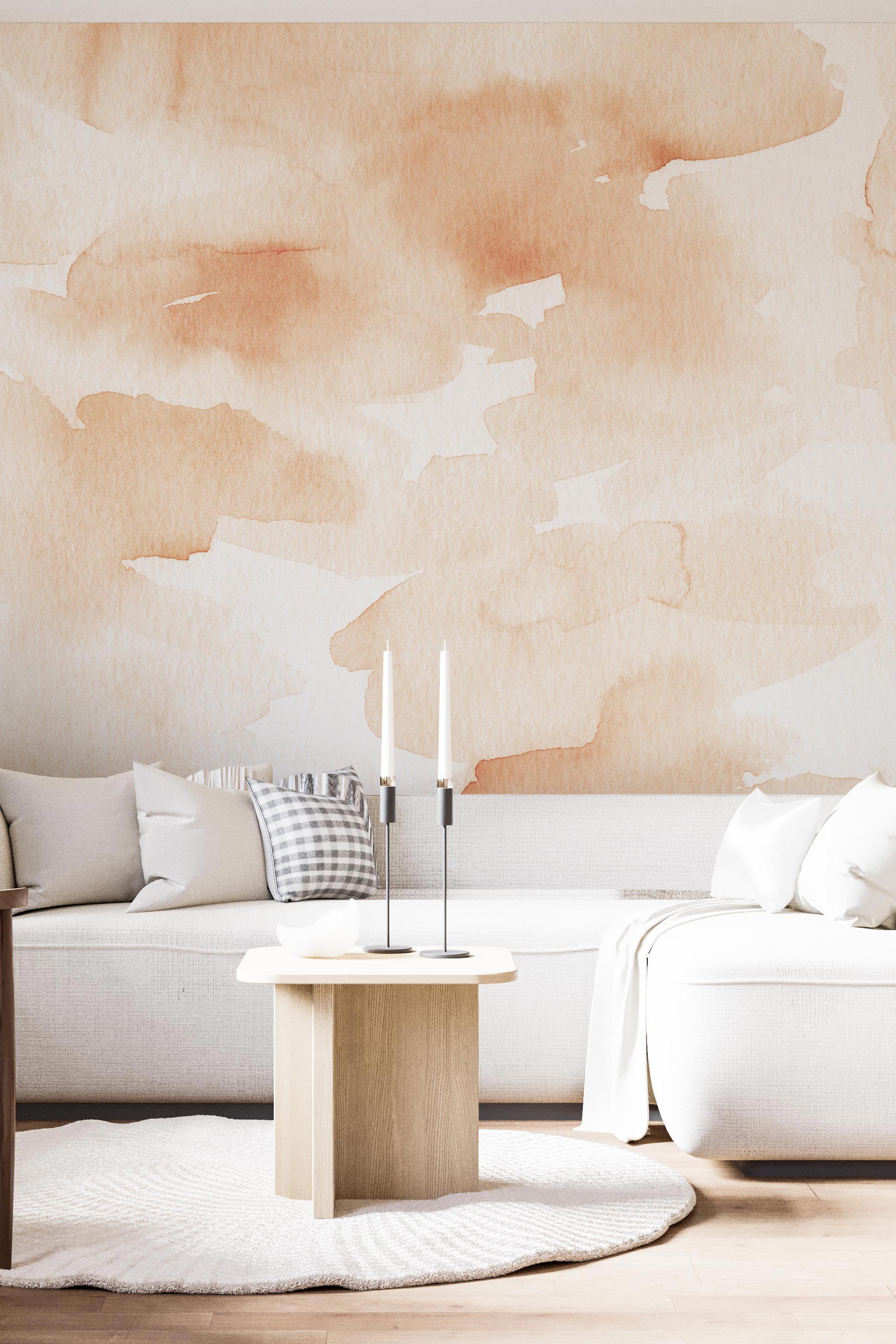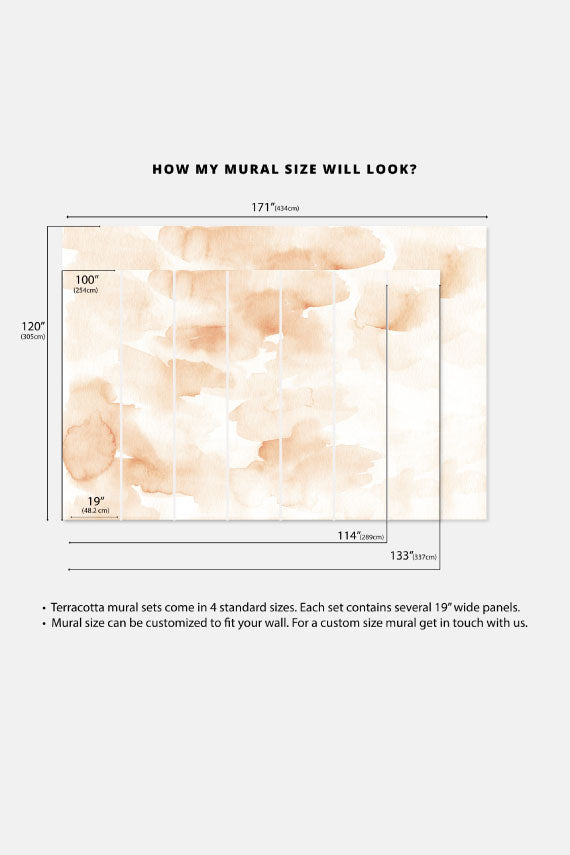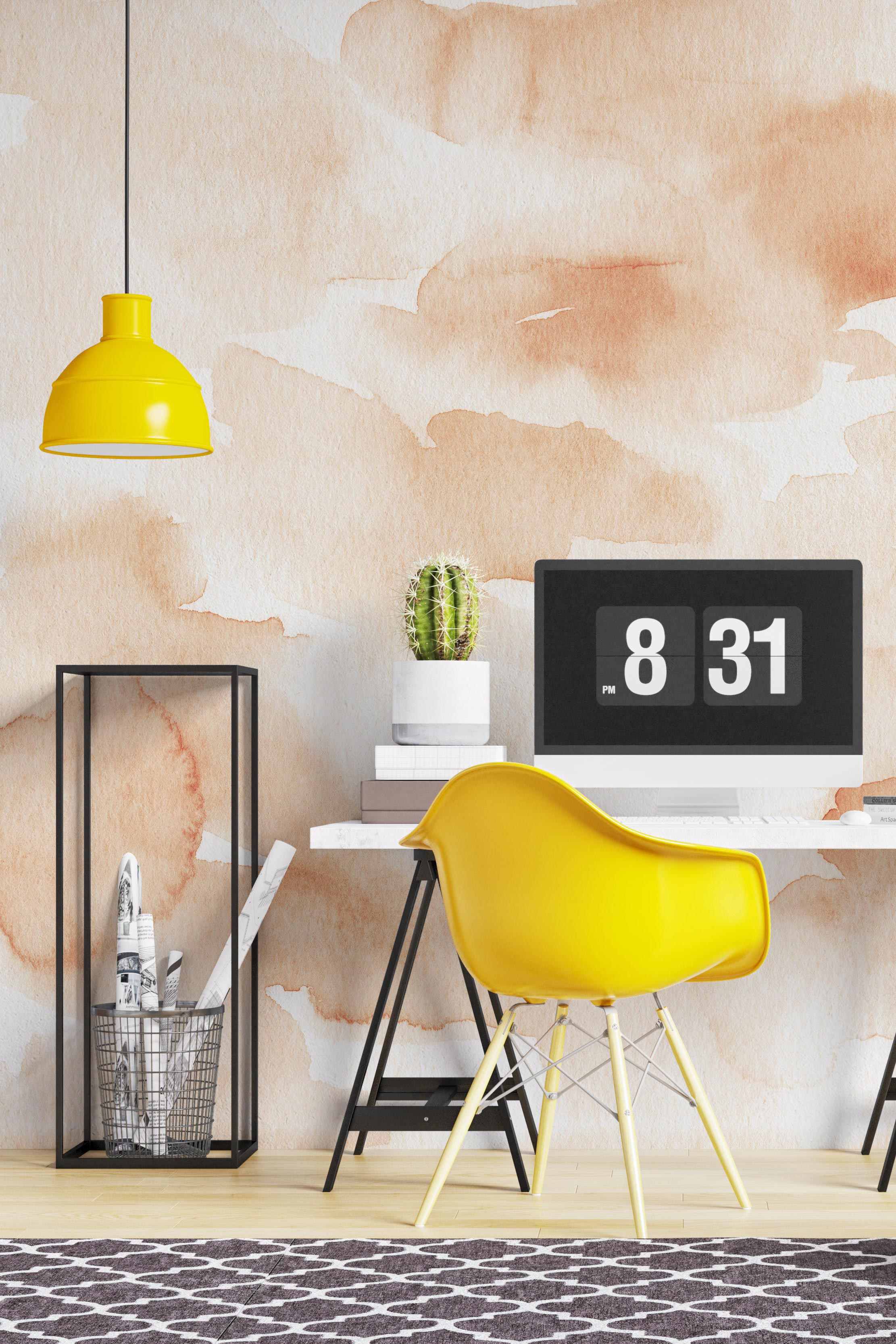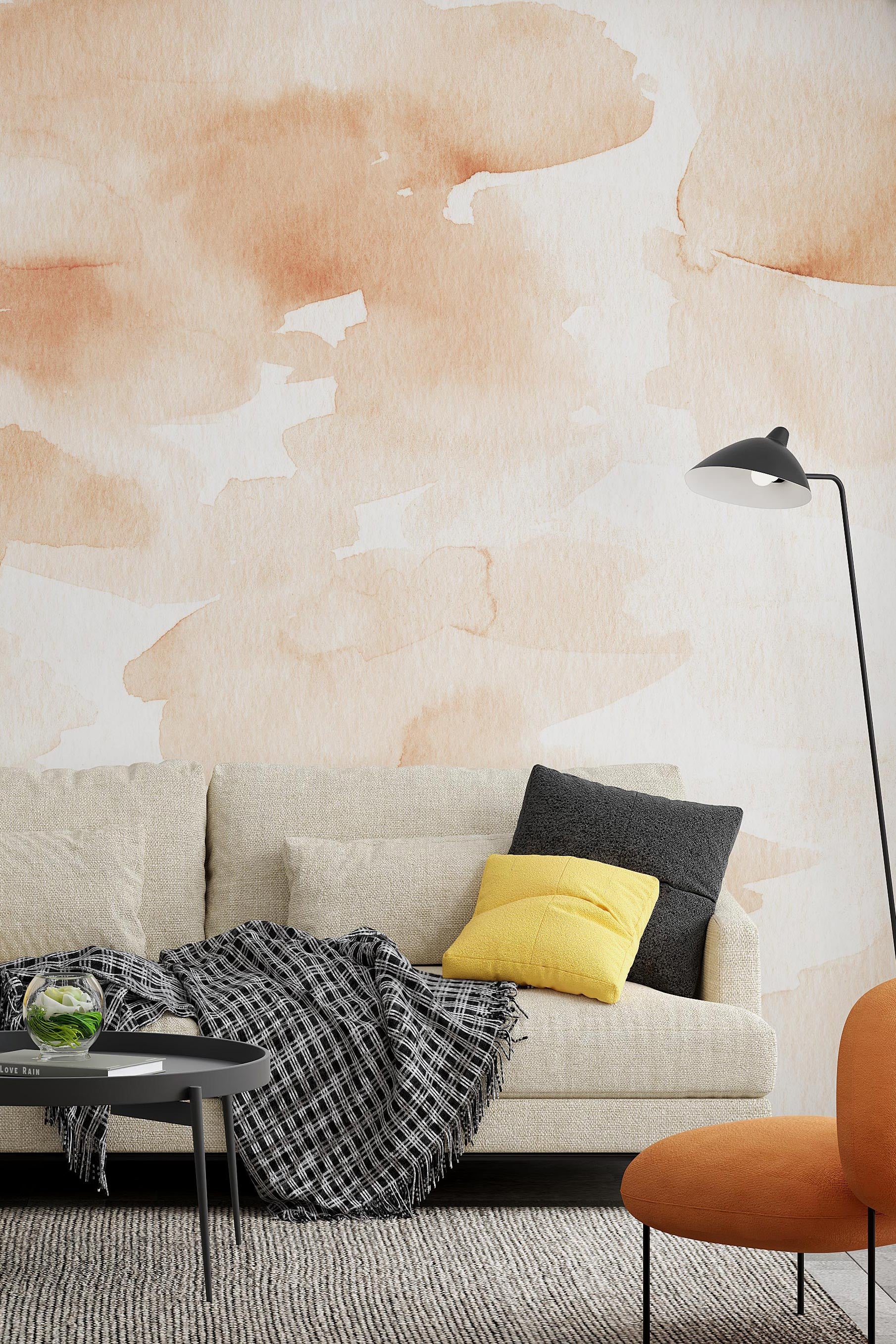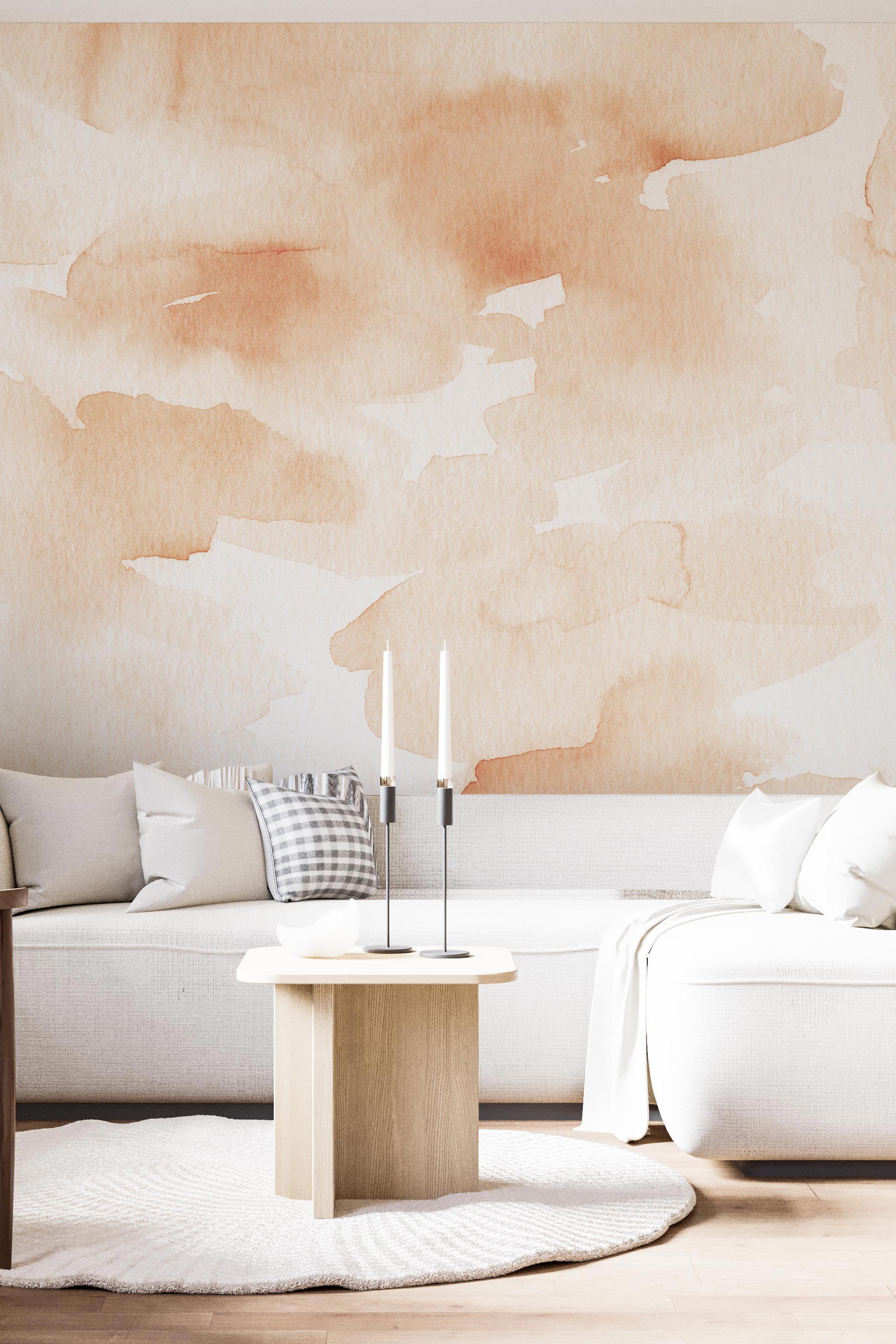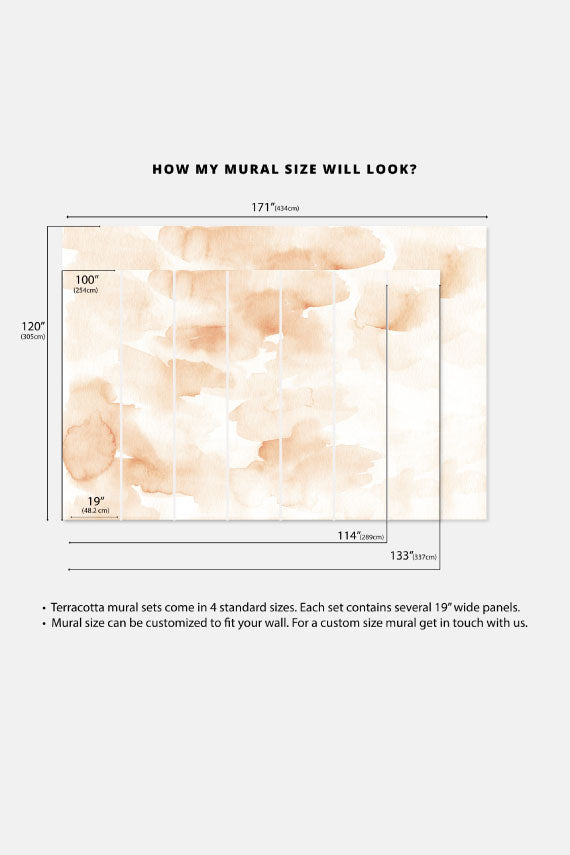 Peel and stick
Peel and stick
Traditional
95" X 100"
95" X 100"
114" X 100"
133" X 100"
152" X 120"
Regular price
Sale price
$315.00
Unit price
per
Sale
Sold out
View full details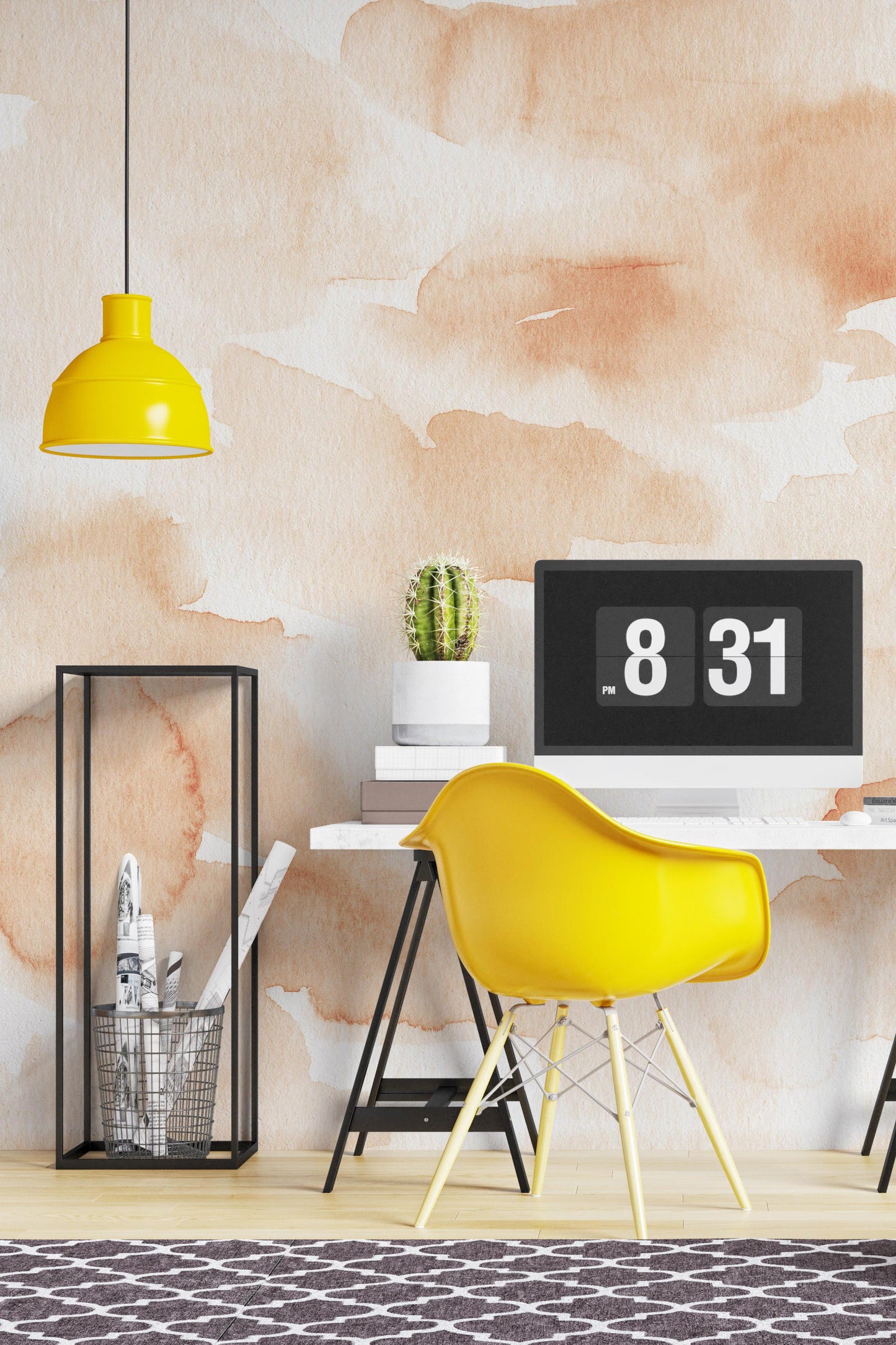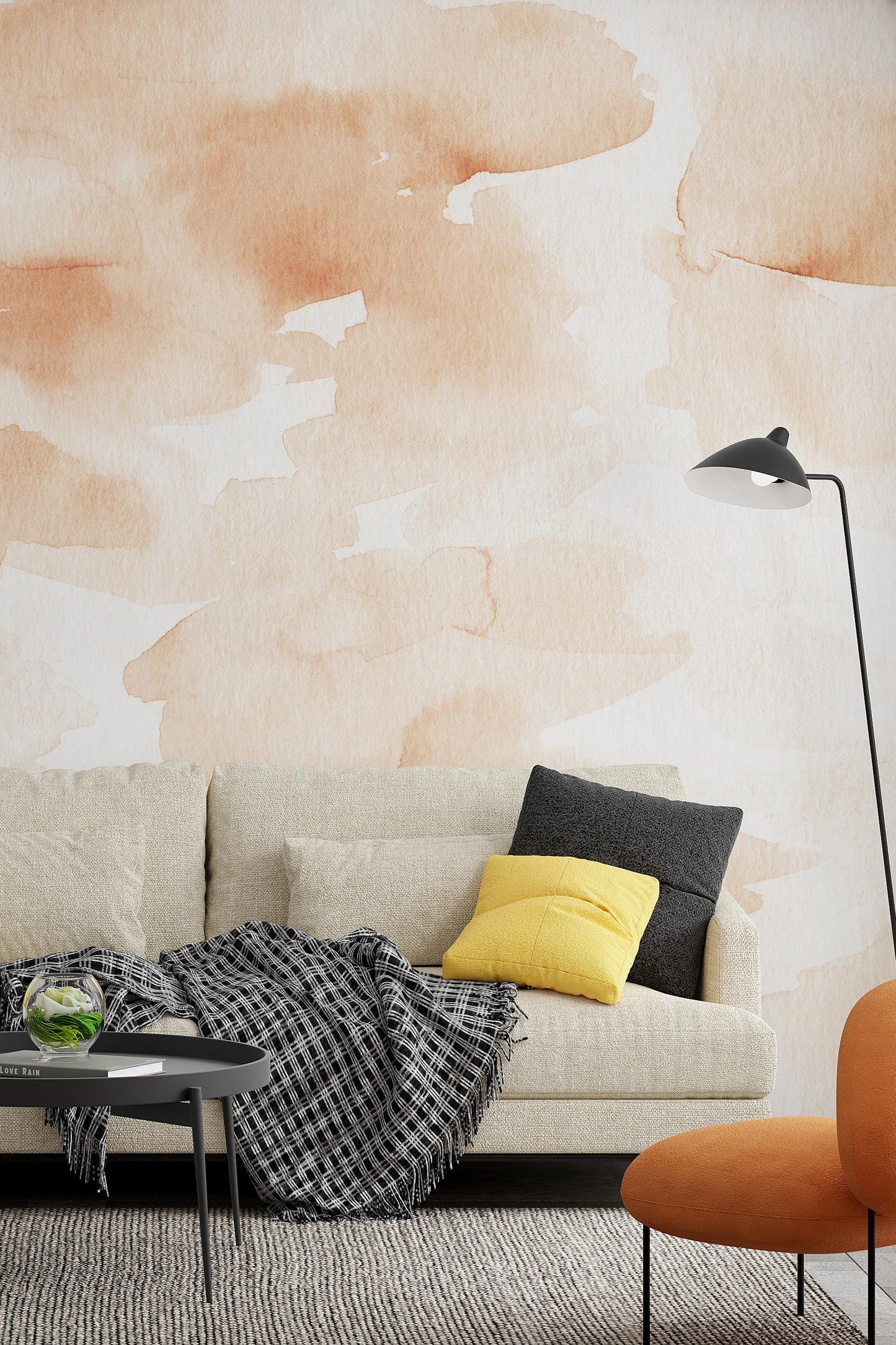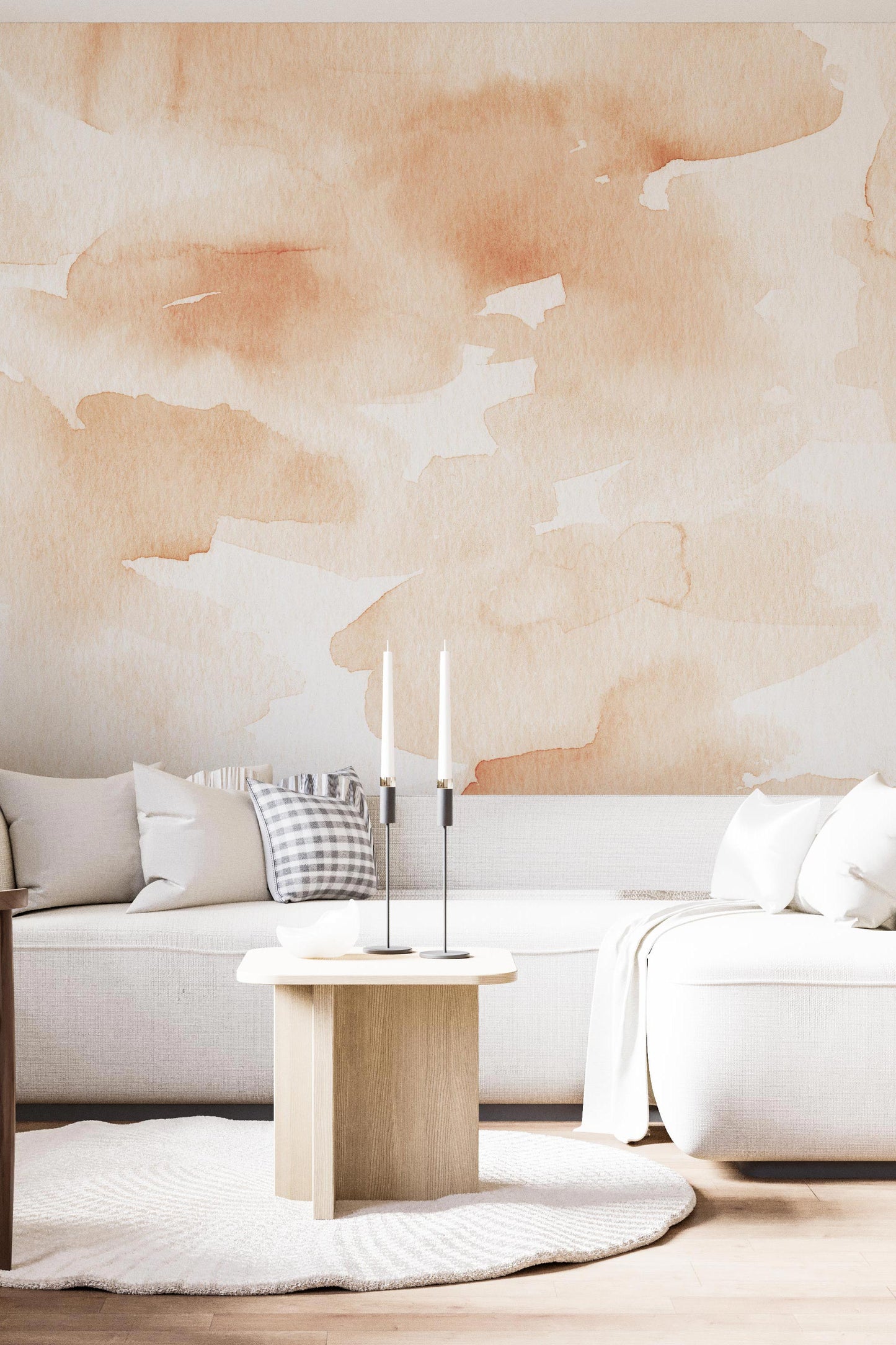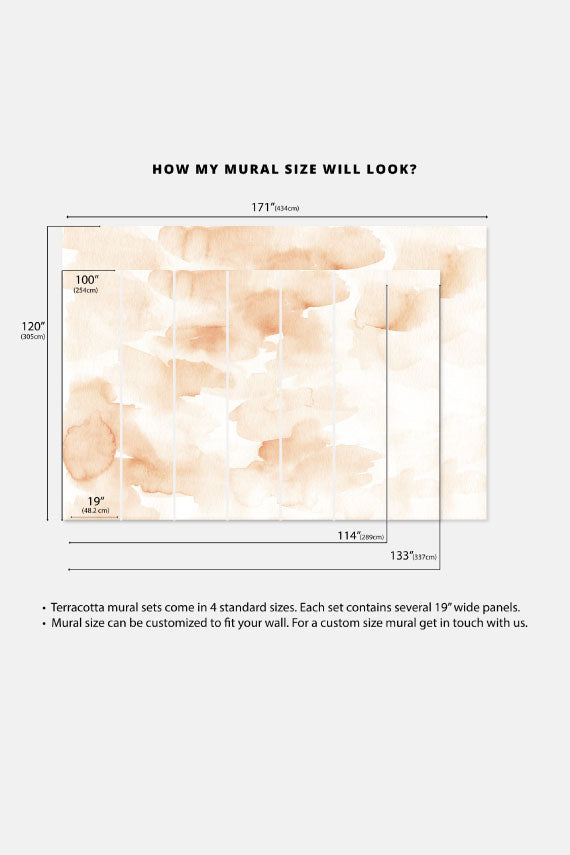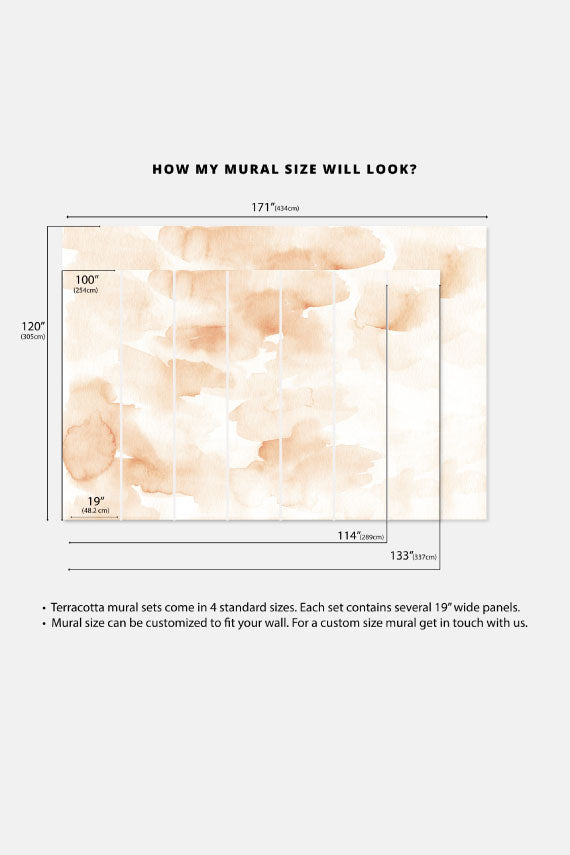 Terracotta Abstract Watercolor Wallpaper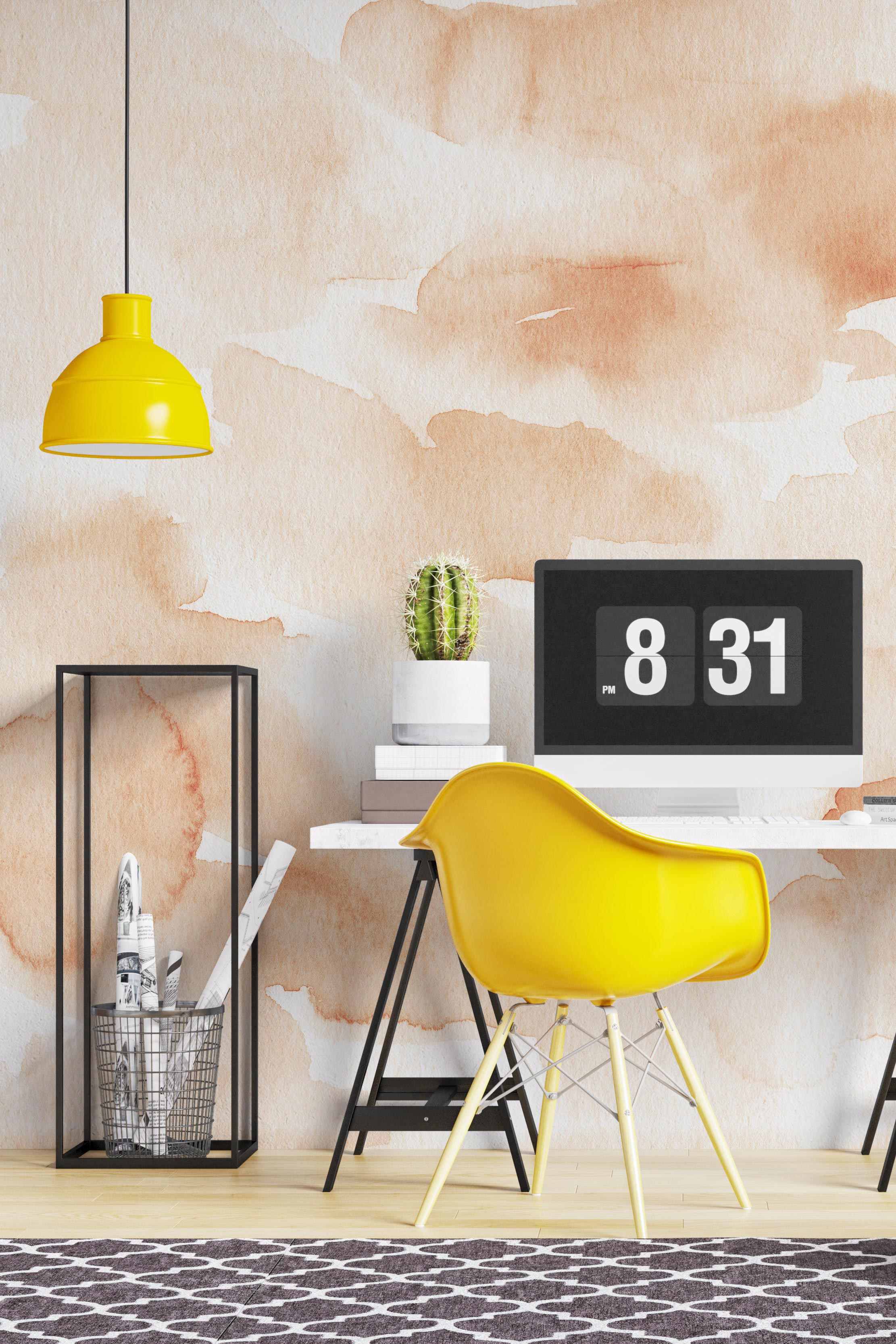 Sample size is 17 X 19 inches
Sample show's the color, material and pattern size as the actual product.
Sample material
Traditional
Peel And Stick
$5.00
Buy now
Terracotta wallpaper
Our Terracotta Abstract Watercolor Wallpaper is a unique and stylish way to add a touch of modern elegance to your home. This stunning wallpaper features a watercolor design that is sure to turn heads. The terracotta colors are warm and inviting, while the abstract pattern is both stylish and sophisticated. This wallpaper is available in both peel and stick and traditional wallpaper, so you can choose the installation method that is right for you. Peel and stick wallpaper is easy to install and can be removed without damaging your walls. Traditional wallpaper requires more time and effort to install, but it offers a more durable finish. No matter which installation method you choose, our Terracotta Abstract Watercolor Wallpaper is sure to add a touch of luxury to your home.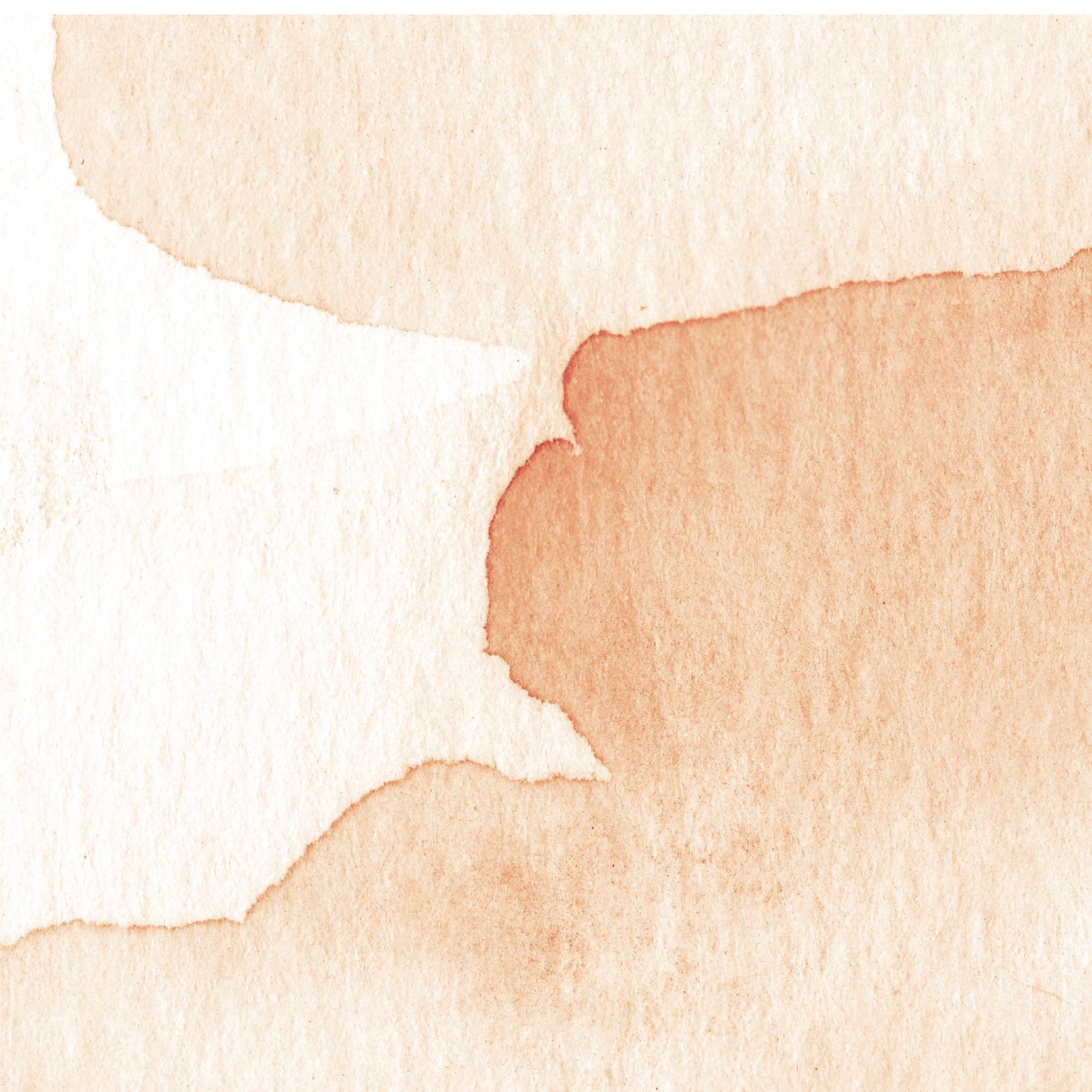 Select the wallpaper design
Measure your wall and select the wallpaper material
Receive your wallpaper in 5-7 working days
Hang it upand admire your work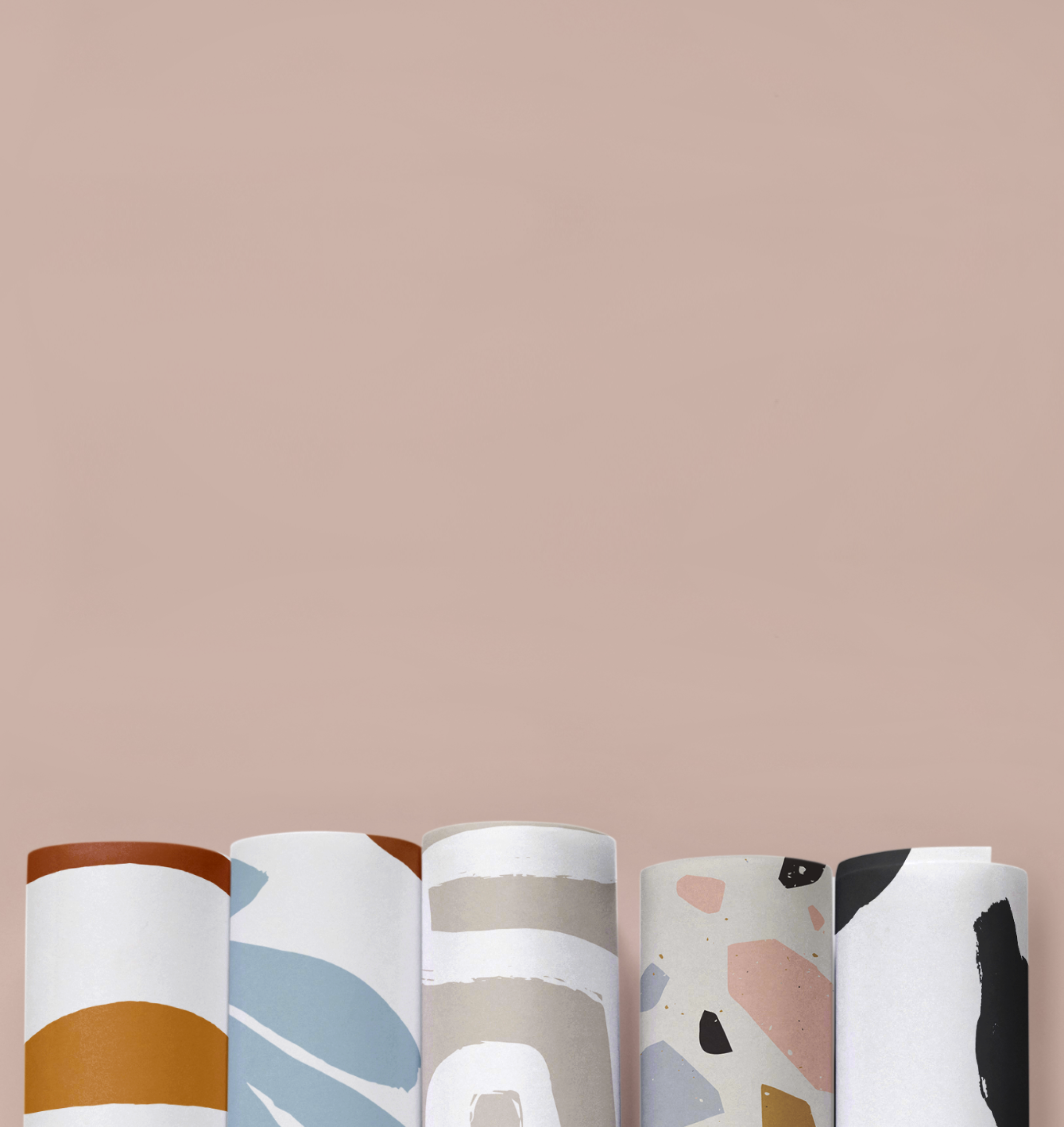 We believe that your walls deserve nothing but the best.

We are committed to offering th highest quality wallpapers that are durable and easy to install,ensuring that every print is vivid and defined so that you can transform your space with ease and confidence.
PVC free
Our wallpaper is 100% plastic-free and printed with environmentally safe inks so that you can feel good about your purchase. Not only is it good for the planet, but it's also safe for your home, too.
FSC certified
We're proud to say that our traditional wallpaper material is FSC certified, which means it comes from forests that are managed in an environmentally, socially, and economically responsible way.
Premium quality
We use high-quality materials and inks, combined with the latest printing technologies, to achieve seriously stunning results. We're all about bringing your vision to life, and we go the extra mile to ensure every detail is perfect.
100% recyclable
We're all about taking care of the planet we call home. That's why we make sure to use only recyclable materials in our products. We believe that taking care of the environment doesn't have to sacrifice style.